OUR BRAND
Thomas Conveyor & Equipment Co. has provided solutions to the most challenging material handling applications since 1976. We have the resources and experience to design, install and commission successful projects. We pride ourselves on providing quality work built on a foundation of integrity and accountability.
OUR VISION
Our vision is to continue to be recognized as a leader in the material handling industry. We will continue to implement new and innovative ideas and designs to our customers' applications.
OUR VALUES
COMMITMENT
Thomas Conveyor & Equipment is committed to the success of each project. We have the resources necessary to design/manage each project to successful completion.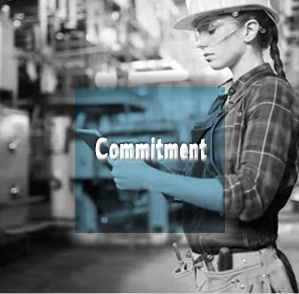 COMMUNICATION
Thomas Conveyor & Equipment strives to build solid lasting relationships with our customers. We work closely as a team of professionals to ensure customer satisfaction.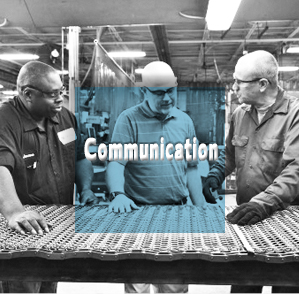 CONTRIBUTION
Thomas Conveyor & Equipment believes in making personal, business and community contributions that will allow us to participate with our customers in common goals. We want to go beyond the boardroom to connect with our clients on a business as well as a humanitarian level in the pursuit of greatness.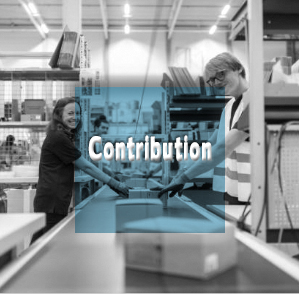 CONTINUITY
Thomas Conveyor & Equipment will continue to strive for excellence from project inception to completion. The TCE team will provide the support structure that delivers successful projects.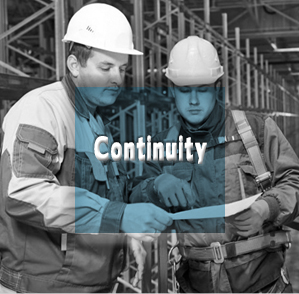 OUR HISTORY
Thomas Conveyor & Equipment Co. was founded in 1976 by Thomas Lisy, Sr. In 1998 he passed on the company to his son, William Lisy and today Thomas Conveyor is run by William's son, Ryan Lisy.
Now in its third generation of ownership and over 100 years of combined know-how, the TCE team is the source of its strength in maintaining a commitment to its clients, as well as providing superior product quality and reliability.
We provide systems solutions for the following industries:
Thomas Conveyor & Equipment is the premier source for conveyor systems, ergonomic equipment, pneumatic conveying systems, and mezzanines and lifts. Experience the dedication and detail that TCE has to offer. Call us today at (844) 220-0086 or fill out the form on our contact page!